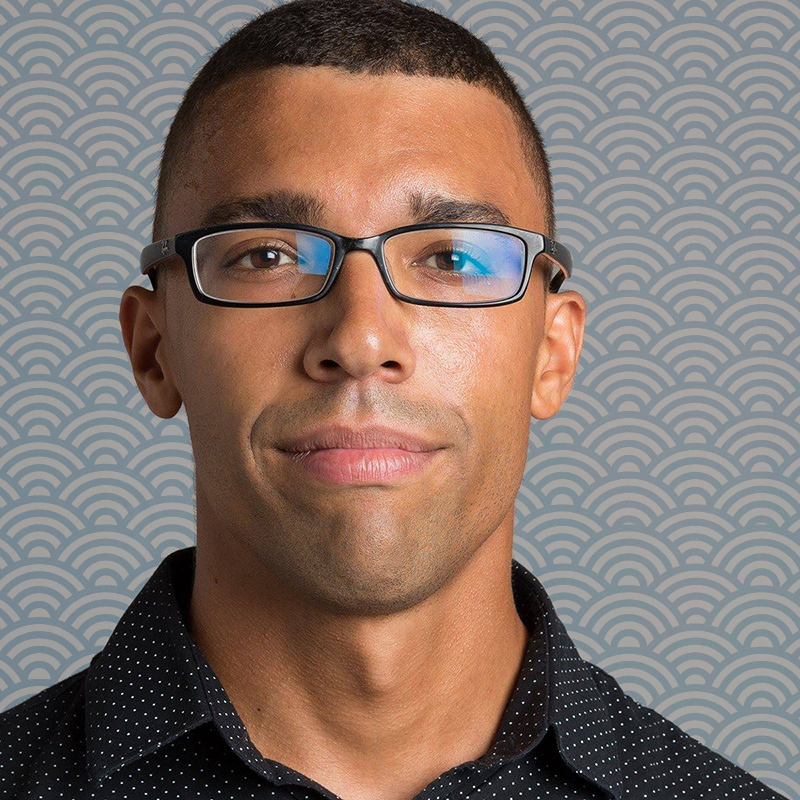 I am a biracial designer who draws inspiration from a cross-cultural life, along with 15 years between the U.S. and Japan.  I've primarily focused on ideating and creating content marketing assets for clients through the forms of still graphics and illustration. 

My long term goal is to lead teams to connect cultures and increase curiosity in our world.
I've been developing my chops leading projects with AIGA Wisconsin, Creative Mornings MKE, and Greater Together. I also produce a weekly Instagram series called
@1MinStorys
. 
Side dreams include consultancy work during the Tokyo 2020 Olympics and getting airtime on Anthony Bourdain's "Parts Unknown".